Party Wall Surveyor Benfleet
your benfleet Based Party Wall Surveyors
Party Walls Simplified, Your Way.
Straight Talk on Party Walls. No Jargon, Just Answers.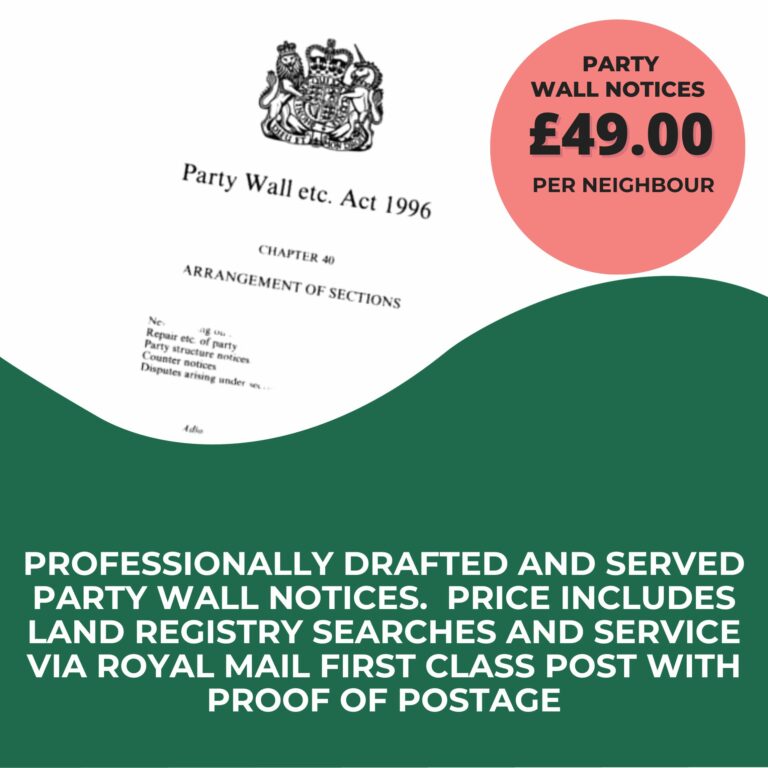 Reduce expenses and ease worries, ensuring neighbours are well-looked after.
We pride ourselves on being principled Party Wall Surveyors, grounded in the core belief that the Party Wall Act was designed as a bridge to understanding, not a barrier creating disputes.
Every detail in our administration of the Act is handled efficiently and thoughtfully, ensuring that property owners — both seasoned and new to the process — find clarity and confidence.
Our distinctive method, honed by experience and a genuine desire to assist, is not just about adherence to regulations. It's about ensuring a harmonious, equitable, and cost-effective resolution for everyone involved, always keeping the spirit of community and neighborly respect at the forefront.
We recognise the intricacies of Party Wall matters and aim to simplify them, guiding understanding owners smoothly through every stage.
Our Party Wall Surveying Services
A Diverse Ensemble: Expertise from Every Angle
Diverse Expertise Under One Roof: Property Surveyors, Party Wall Specialists, Engineers, and Architectural Designers Unite!
At the core of our firm is a specialized in-house team that brings together a wealth of expertise and experience. Our property surveyors meticulously evaluate and assess, ensuring each project's foundation is robust. Our party wall surveyors navigate the complexities of the Party Wall Act, providing clarity and assurance. Meanwhile, our engineers infuse each undertaking with precision and technical excellence, and our architectural designers breathe life into visions, transforming them into tangible realities. Together, this dynamic team ensures that from conception to completion, our clients receive unparalleled guidance, efficiency, and innovation.
We give easy working proccess requirments
Party Wall Surveying Services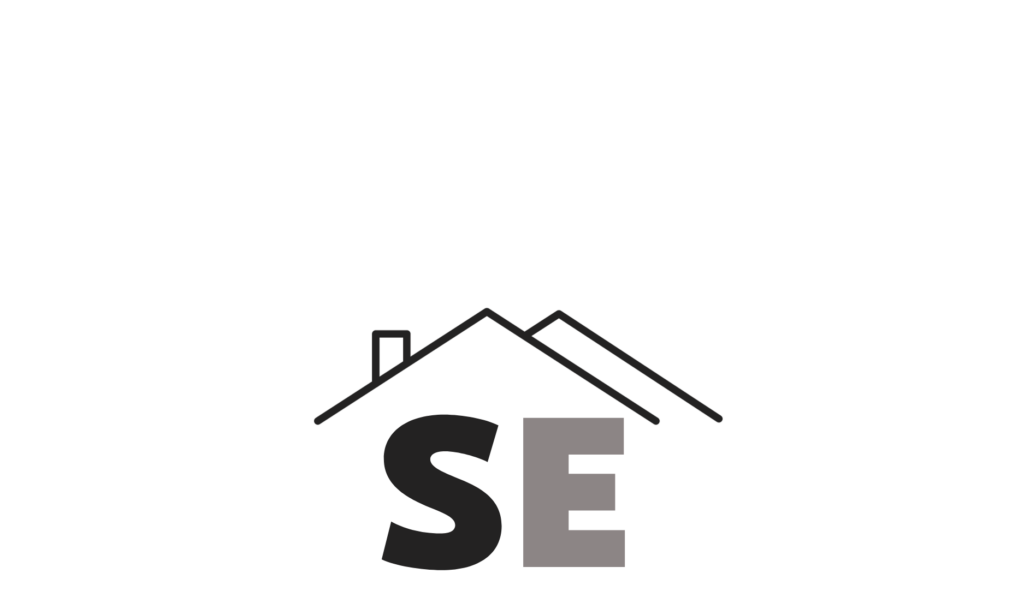 Surv Essex For All Your Property Surveying Needs in South Essex and East London
Essex Party Wall Surveyors